Undergraduate Student Ambassadorships
As a PPE Ambassador I am able to attend the PPE Speaker Series lunches and dinners, where I have had several wonderful, career developing conversations with faculty and guest speakers throughout the year.Tessa Dean, PPE Undergraduate Student Ambassador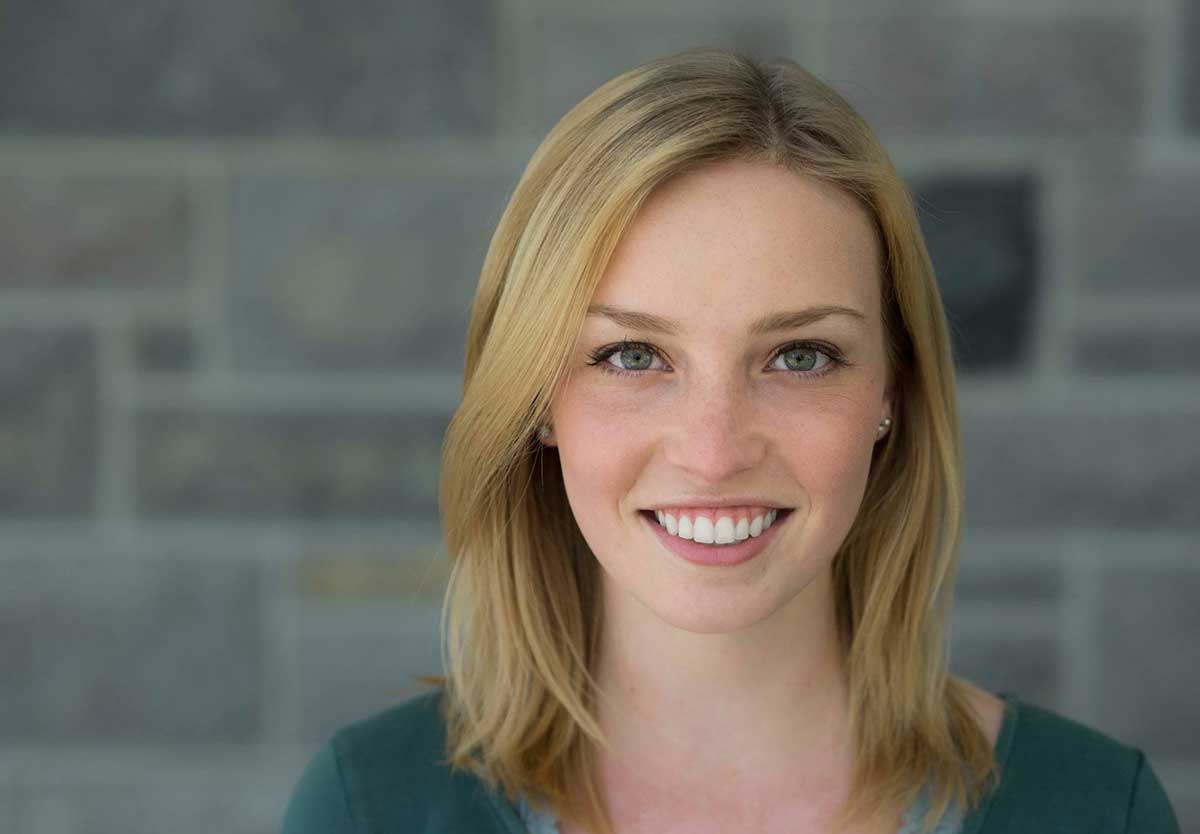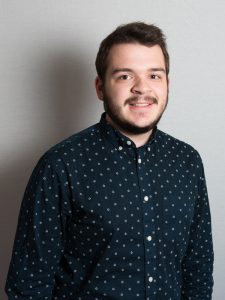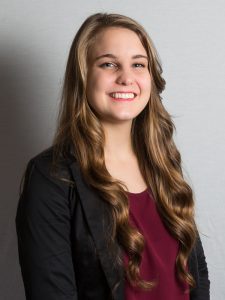 The PPE Program provides selected undergraduate students with the opportunity to serve as ambassadors for the program. The primary tasks of PPE Undergraduate Student Ambassadors are to promote the PPE Program at Virginia Tech, work closely with the PPE Program Director as well as with the program's faculty and staff, and serve as student contacts for PPE events, such as the PPE Speaker Series and the PPE Distinguished Public Lecture. The PPE Student Ambassadorship allows selected students to develop leadership and professional skills and gain a unique networking experience at Virginia Tech.
The PPE Ambassador program served as a door opener for my college experience: offering both professional development and academic exposure. Miles Franklin, PPE Undergraduate Student Ambassador
---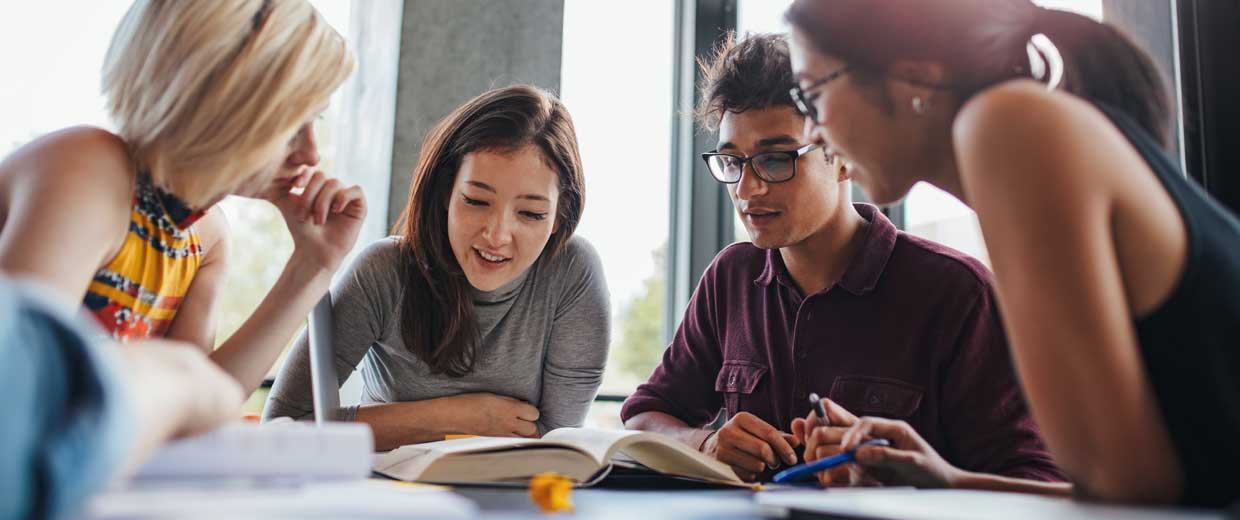 Reading Group
The PPE Reading Group meets biweekly during the semester to discuss classic and contemporary readings in PPE. Enjoy small group discussions with PPE students and faculty in a relaxed atmosphere. Free pizza and soft drinks!
---
Graduate Teaching Assistantships
The PPE Program provides selected graduate students with the opportunity to serve as graduate teaching assistants for the program. PPE Graduate Teaching Assistants support the teaching of PPE core courses, help mentor PPE students, and play a vital role in the interaction with invited guest speakers. PPE Graduate Teaching Assistants have the opportunity to network actively with research scholars in the field, and learn firsthand about different graduate programs and career opportunities in and outside of academia.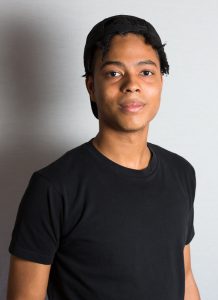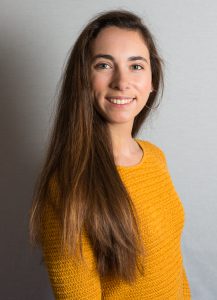 As a PPE Graduate Teaching Assistant, I was fortunate to be involved in several aspects of the PPE Program that substantially helped me grow as a student and professional. For many of the PPE talks, I was able to meet with the speaker, either during group lunches or dinners, or over coffee. This was especially helpful because I was able to talk with many of the speakers about my work, their own research, and other details about entering Ph.D. Programs and subsequently the profession. I think my own research, as well as my efforts in moving on from the M.A. Program at Virginia Tech to a Ph.D. Program benefitted very much from these types of conversations and connections I was able to participate. Dominick Cooper, former graduate student at Virginia Tech, admitted to the Ph.D. Program in Philosophy at the University of Virginia